Welcome to Writefix.com! The site is aimed at people who are learning English and taking the IELTS or TOEFL exams in writing or speaking. Learn about IELTS essay writing here! There are several parts in this site:
There are also many other links and activities. We hope you enjoy looking around!
Thanks for dropping by!
New! Youtube Channel!
IELTS Speaking Practice: Watch the videos and answer the questions! Visit our Youtube channel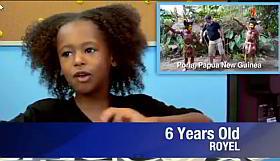 Tell us if something is missing!


Try the new SpeakingFrog.com website: videos of speeches, with transcripts. Read while you watch! Good for longer IELTS Listening e.g. Part 3 and 4
From the forums…
See other people's IELTS essays and comments!